Welcome to AAF-Houston's Higher Education Resource Center
Let's Get You To The Right Place. Tell Us About Yourself.
Professor Resources
Need a professional as a guest speaker, want to get involved or provide students with resources? Look no further. Click the check mark for access to these resources and more.
Student Resources
Looking for internship, mentor or scholarship opportunities? We've got you covered. Click the diamond to see what all we offer.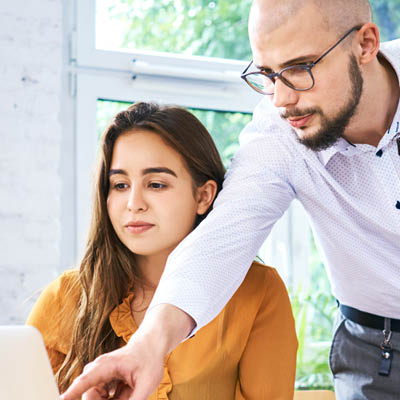 AAF-Houston Education Team
We, on the American Advertising Federation-Houston Education Team, are dedicated to advancing the interests and development of advertising students at the college and university level, as well as promoting close ties between faculty, students and advertising professionals in the Houston Area.
Please use this website as a resource for the educational opportunities available to you.
AAF-Houston Student Advertising Competition & Conference
For the past 20 years, we've produced the AAF-Houston Student Advertising Competition & Conference. This resource is the cornerstone of what we do to help bring real-world experiences to advertising, public relations and marketing students in District 10 as well as host professors in the region to speak with local professionals about current trends in the advertising industry.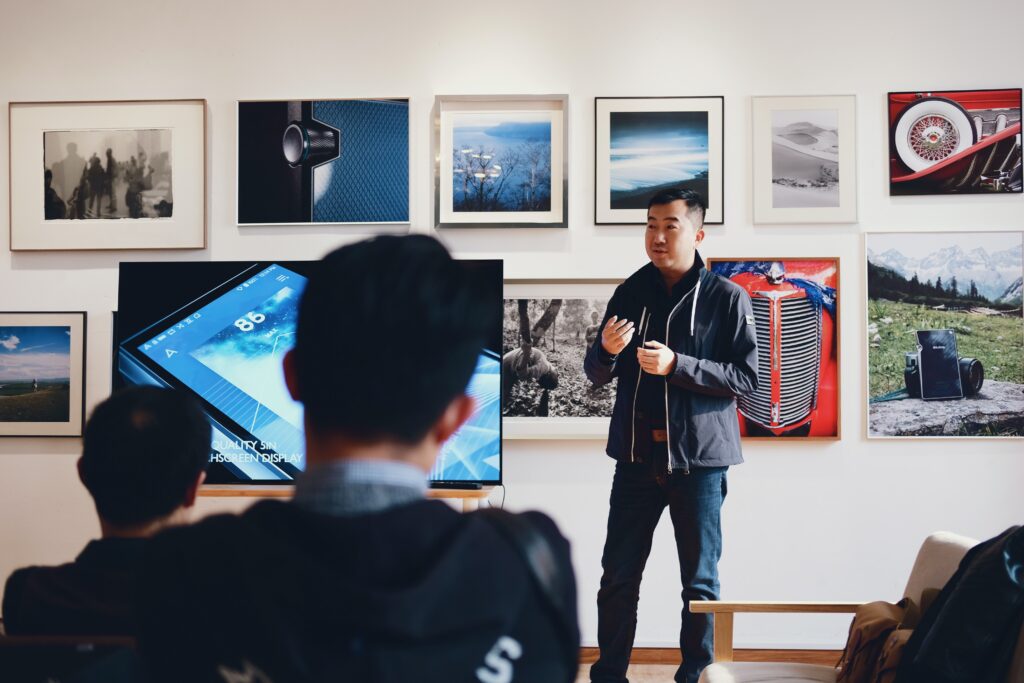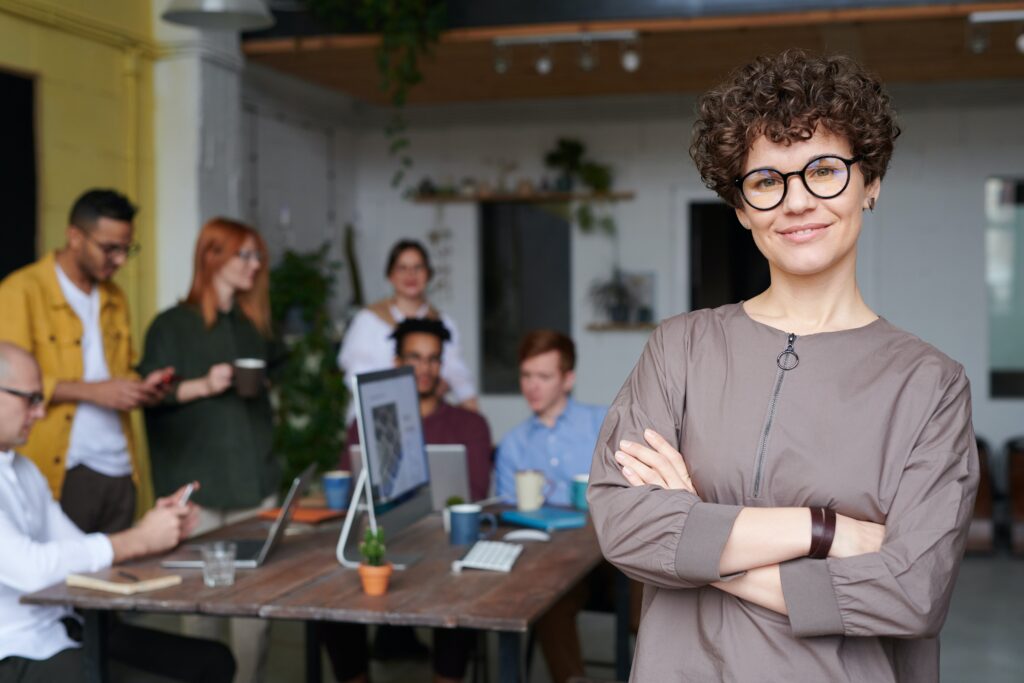 Who Is AAF?
The America Advertising Federation (AAF), established in 1905, protects and promotes the well-being of advertising. We accomplish this through a unique, nationally coordinated grassroots network of brands, agencies media companies, local advertising clubs and college chapters.
A Few Of Our Conference Sponsors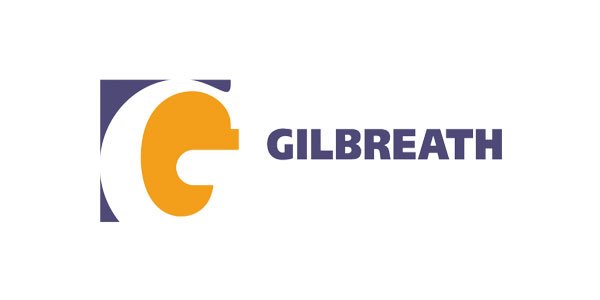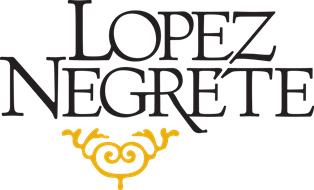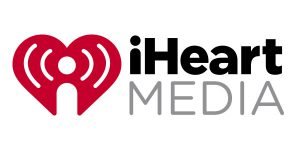 Didn't Find The Information You Need?
We can help! Email us at: