For students in advertising, design, public relations/communications and marketing, we have several opportunities available to you offered by our local club as well as partners of ours or at the national level. Some of these opportunities are listed below:
Learn From Professionals
We've got you covered from mentor programs and campus organizations to AFF Membership information. Click the button to learn more.
Build Your Network
Building your network is vital to building career success. We have tons of opportunities to get you started from events to groups, there's a something for everyone! Click below to start growing your network.
Show Off Your Skills
Show casing your skills is a great way to figure out your career trajectory, try out different paths all while helping you attract employers! Click below to get involved.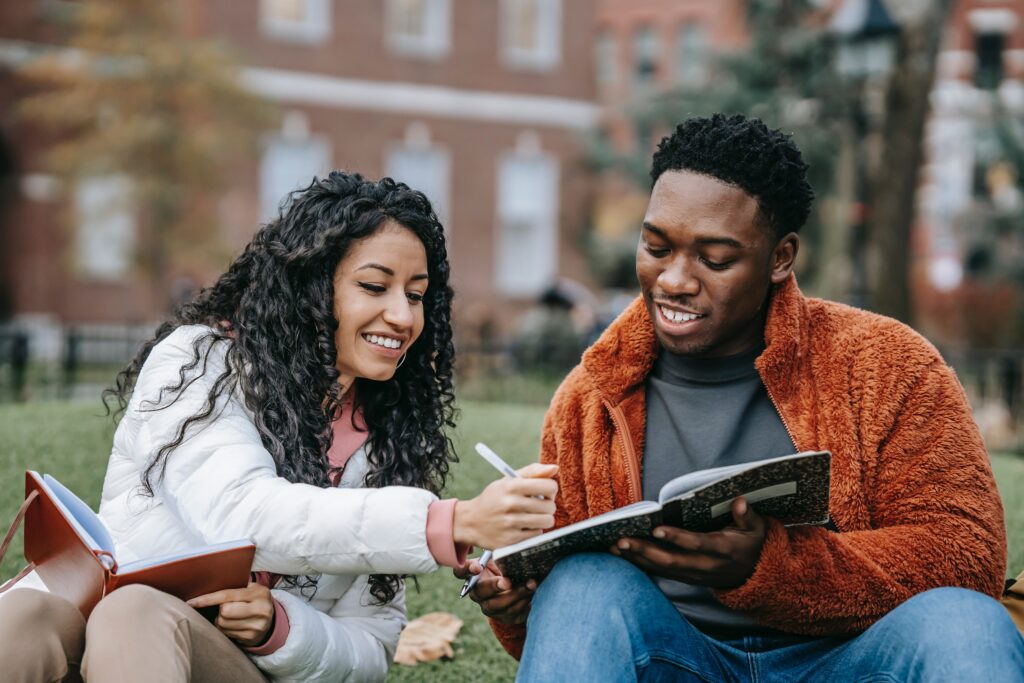 Scholarship Opportunity
Looking for additional financial support? Check out the The Advertising Education Foundation of Houston.
AEFH awards scholarships to college sophomores, juniors and seniors pursuing undergraduate or post graduate degrees in advertising, communications, interactive marketing, journalism, radio/TV, commercial art, public relations or related fields. Students attending colleges and universities located in Texas, Oklahoma, Louisiana and Arkansas, the four states in which AAF-District 10 is located, are eligible to apply. However, preference is given to students who indicate a desire to join the Houston communications or integrated marketing community after graduation.
Learn From Professionals
There is always value in learning from professionals from picking their brain for career advice and on the job experience to networking opportunities. Here are several resources to help you get connected and start learning! Click below to learn about each out these resources.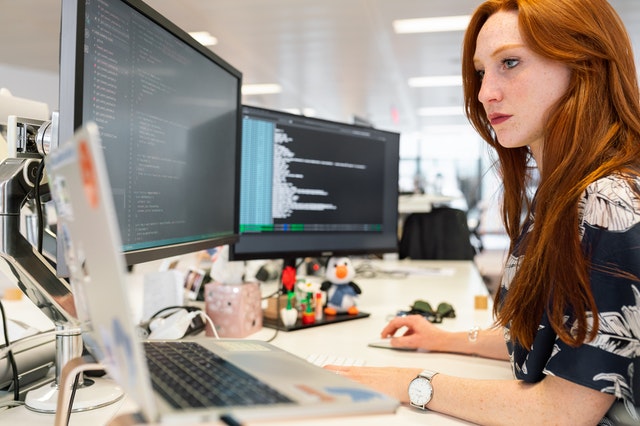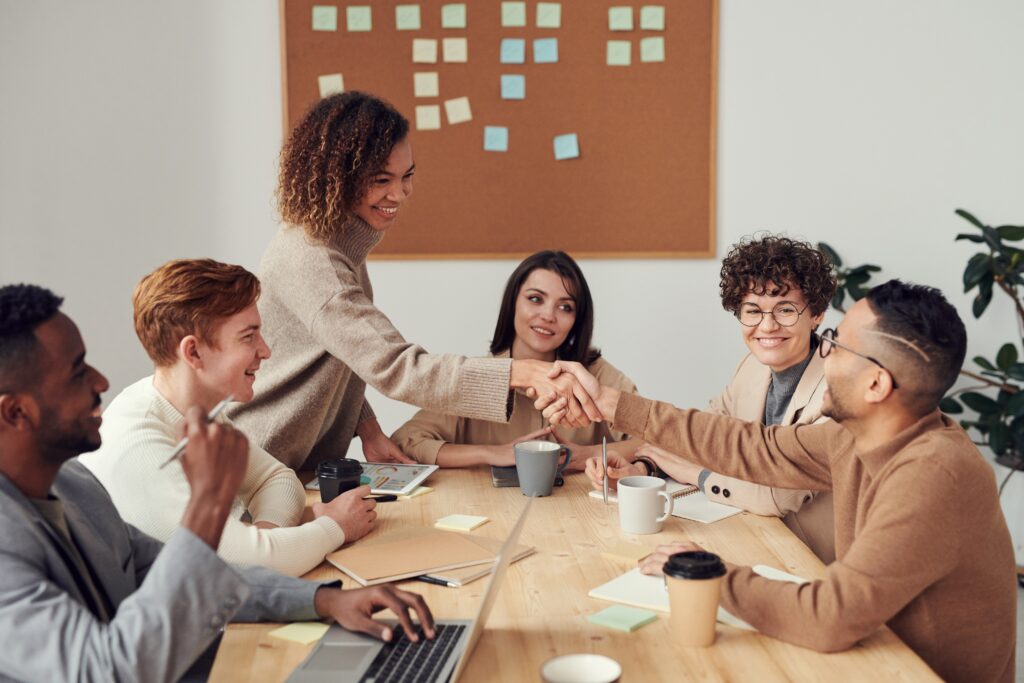 Build Your Network
Having a large professional network is the main ingredient to a strong career. You never know when you will need to reach out to people in your field for advice, industry updates, job opportunities and more. Building your network while in college will set you up with resources needed as you approach graduation and enter the job market.
Show Off Your Skills
Having the chance to showcase your skills in college can be an incredibly useful opportunity. You are put in front of professionals with possible job opportunities and peers to add to your network. Not to mention the experience and resume building that your project will give. Competitions are a great way to build a portfolio and gain experience in your field while giving you the opportunity to test ideas and push industry standards. Check out some of these competitions.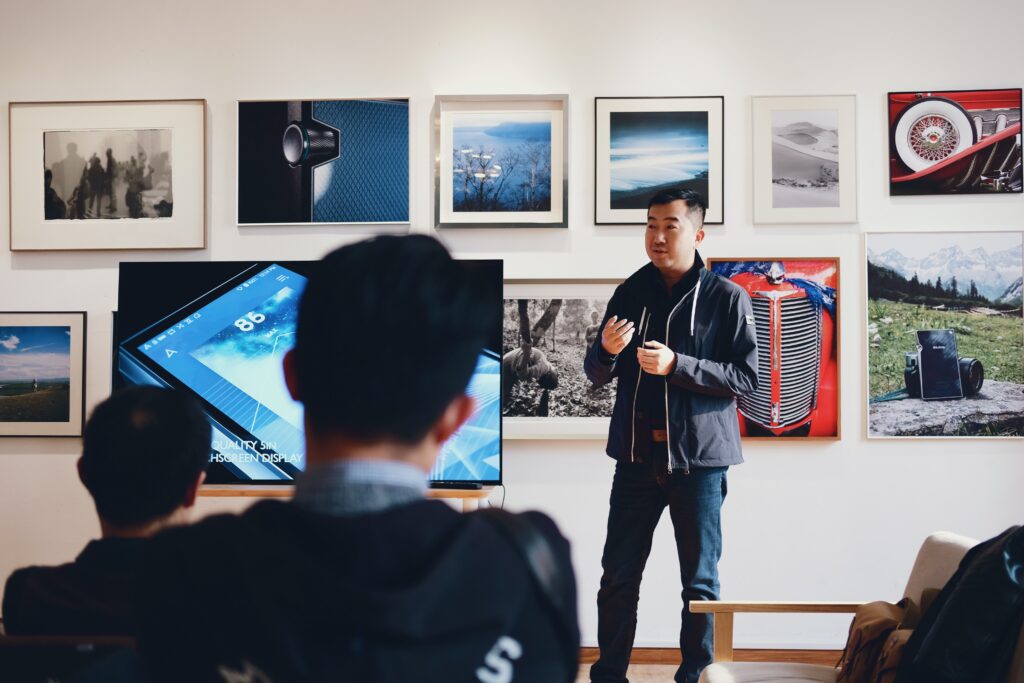 Ready To Get Involved?
Student Chapters
If the answer is yes! Then check out this list of established student chapters:
Texas A&M College Station
Texas A&M Prairie View
University of Houston
Don't see your school listed? Email us at [email protected] for more information on how to start a chapter on your campus.
AAF's Most Promising Multicultural Student Program
The AAF's Most Promising Multicultural Students program connects the advertising industry with the nation's top multicultural college seniors. This experience provides opportunities to recruit fresh talent and further prepare the advertising industry's best young prospects.
Didn't Find The Information You Need Or Have Suggestions For This Site?
We can help! Email us at: