For professors in advertising, design, public relations/communications and marketing, AAF Houston has several resources available to you offered by our local club as well as partners of ours or at the national level. Some of these opportunities are listed below:
Guest Speaker List
We've got you covered! We have a list of passionate professionals from industries ranging from Advertising, Marketing, Public Relations, Organic Social, Website Development and more!
Student Resources
We offer a variety of student resources. We have information from Scholarship, mentorship and networking opportunities to student chapters and a multicultural program.
Get Involved
There are many opportunities for you to get involved including a professor conference and a library of resources made specifically for professors.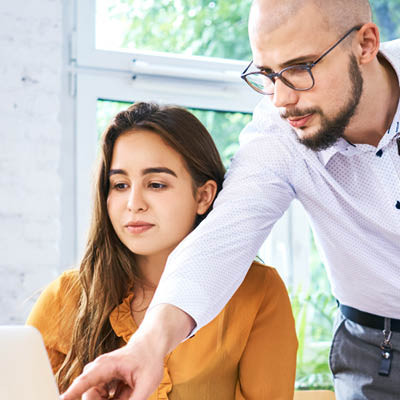 Who Is AAF?
The American Advertising Federation (AAF), established in 1905, protects and promotes the well-being of advertising. We accomplish this through a unique, nationally coordinated grassroots network of brands, agencies, media companies, local advertising clubs and college chapters.

The American Advertising Federation is the only organization that includes members across all disciplines and career levels in advertising
Have A Professional Speak To Your Class
Here are the categories of speakers we can offer:
Marketing (including research, strategy, influencer marketing and metrics)
Creative (graphic design, campaign strategy and messaging)
Advertising (including paid digital, social, and traditional)
Public Relations (crisis communications, earned media, pitching and media relationships)
Organic Social Media (Content strategy, planning and influencer marketing)
Experiential Marketing (engagement, events, etc. )
Website/App Design, Development, UX & SEO (user experience, responsive design, programming, search engine optimization)
Data Analytics (campaign data management, metrics reporting, web analytics)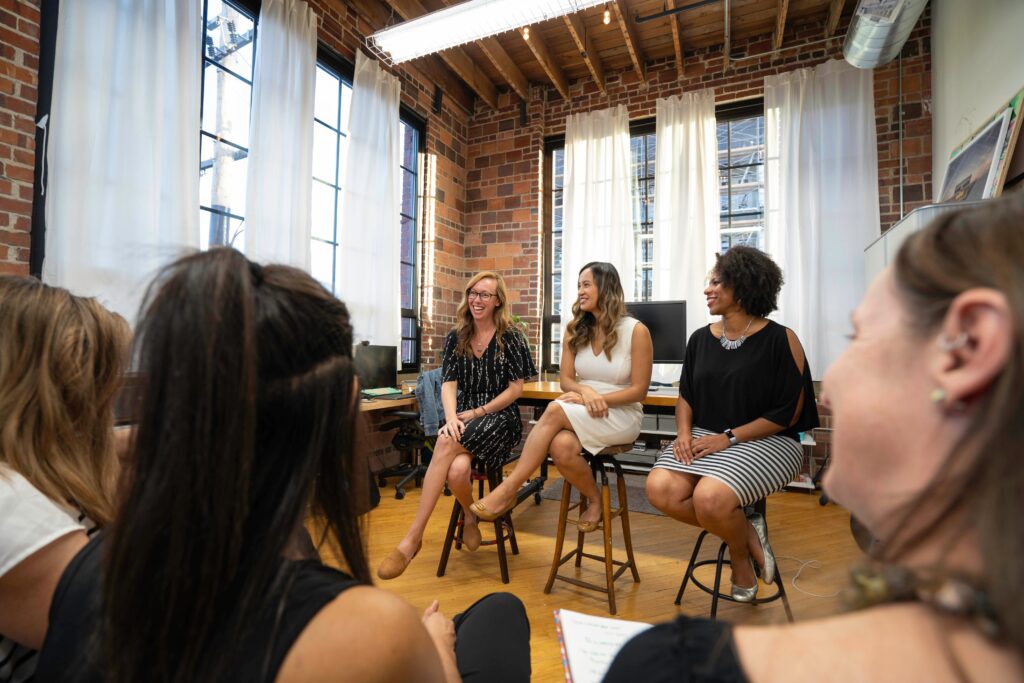 Get Your Students Involved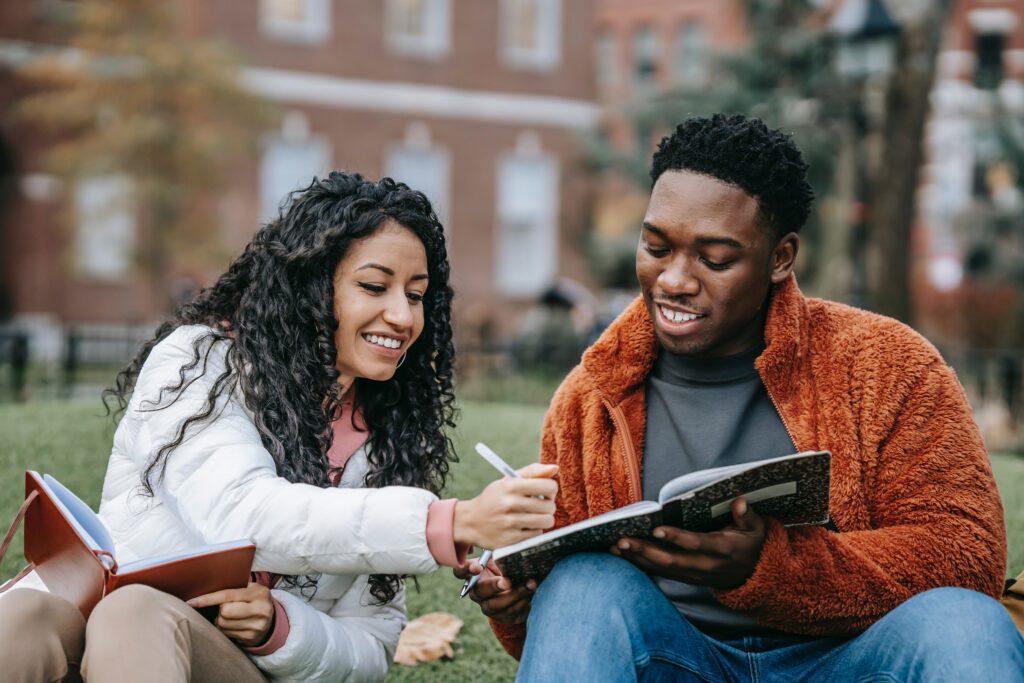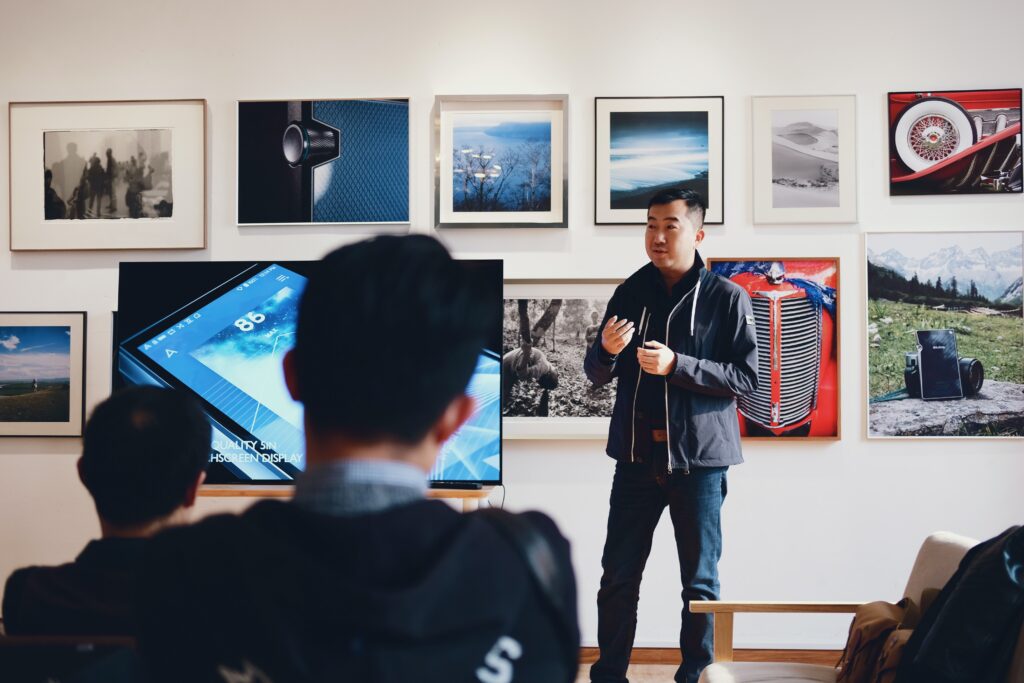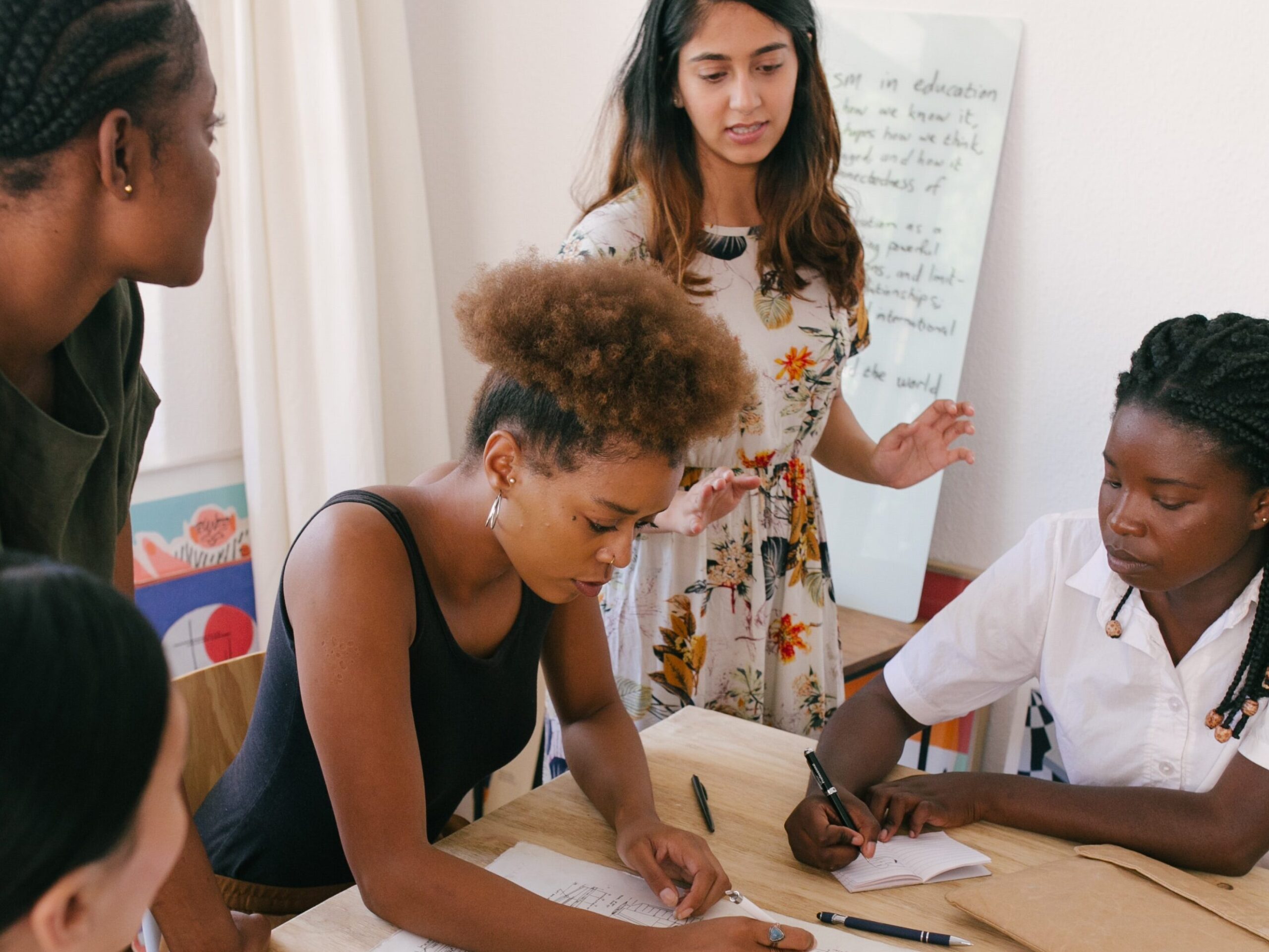 Student Chapters
Here's a list of established student chapters in the Houston area:
Texas A&M College Station
Texas A&M Prairie View
University of Houston
Don't see your school listed? Email us at [email protected] for more information on how to start a chapter on your campus.
Student American Advertising Awards
The American Advertising Awards Competition: Student Division, is a unique national awards program designed specially for college students. Work entered at the local level can advance to the regional and national judging, just like the work entered by professionals across the country.
AAF's Most Promising Multicultural Student Program
The AAF's Most Promising Multicultural Students program connects the advertising industry with the nation's top multicultural college seniors. This experience provides opportunities to recruit fresh talent and further prepare the advertising industry's best young prospects.
Get Yourself Involved
AAF Houston is not just for your students! There are several ways you can get involved. Check out these resources.
Professor Conference
This year's AAF-H Student Conference is re-imagined in a virtual way for the health of students and professionals, with expectations of keeping the best of the experiences from previous years for this year and returning in-person in 2022.
We are hosting a Virtual Webinar sponsored by Advertising Education Foundation Houston (AEFH) for professors it is FREE to attend. Click below to learn more or to register.
AAF National Resources for Professors
The AAF offers educators various learning tools and resources designed to help them enhance their classroom experience and to make an impact on students looking to learn more about the advertising industry.
AAF Education Resource Library
This resource library has everything from trainings and reports to research, white papers on the industries latest information.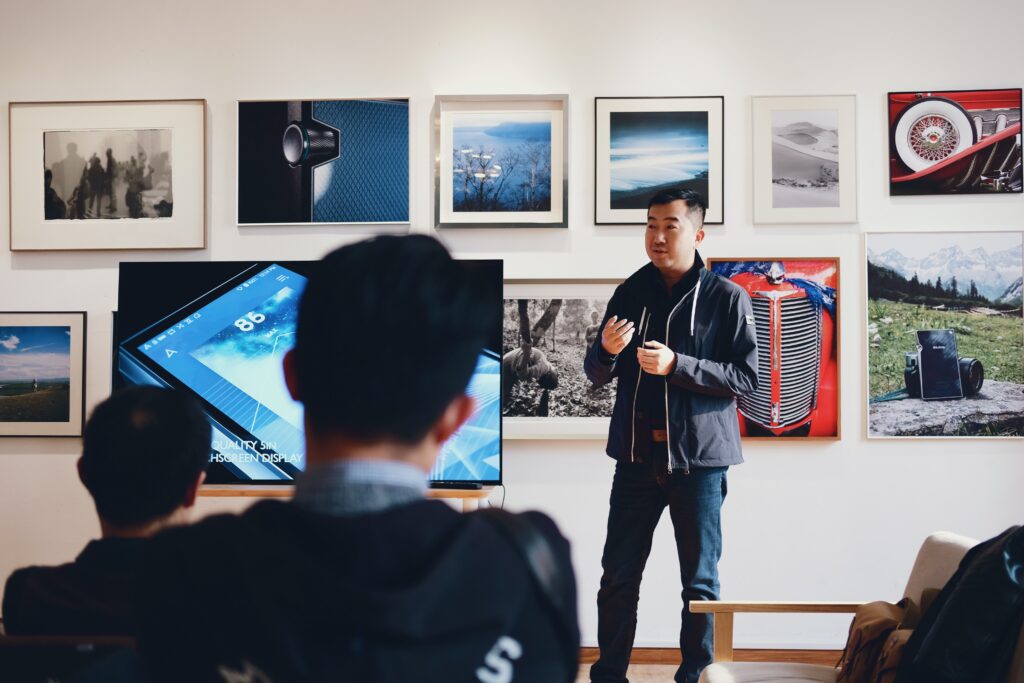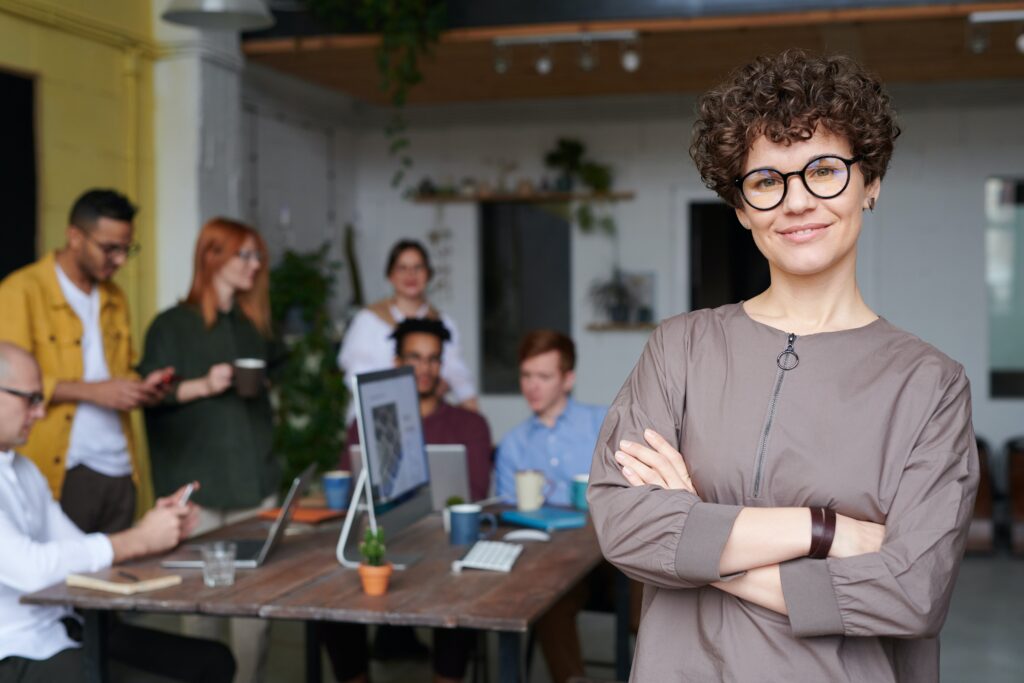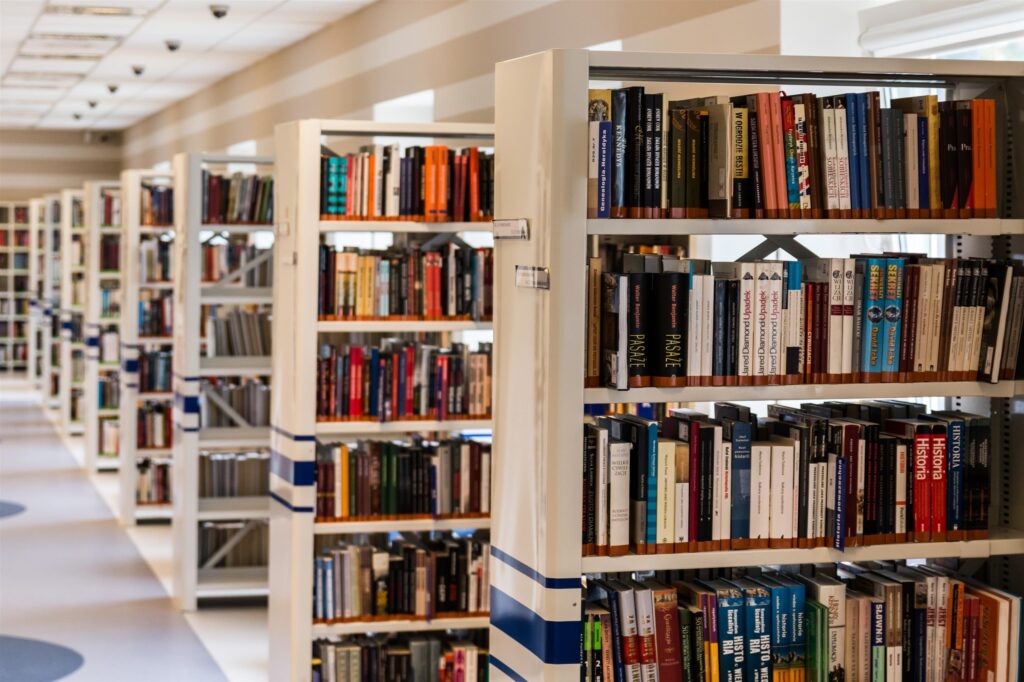 Have Suggestions?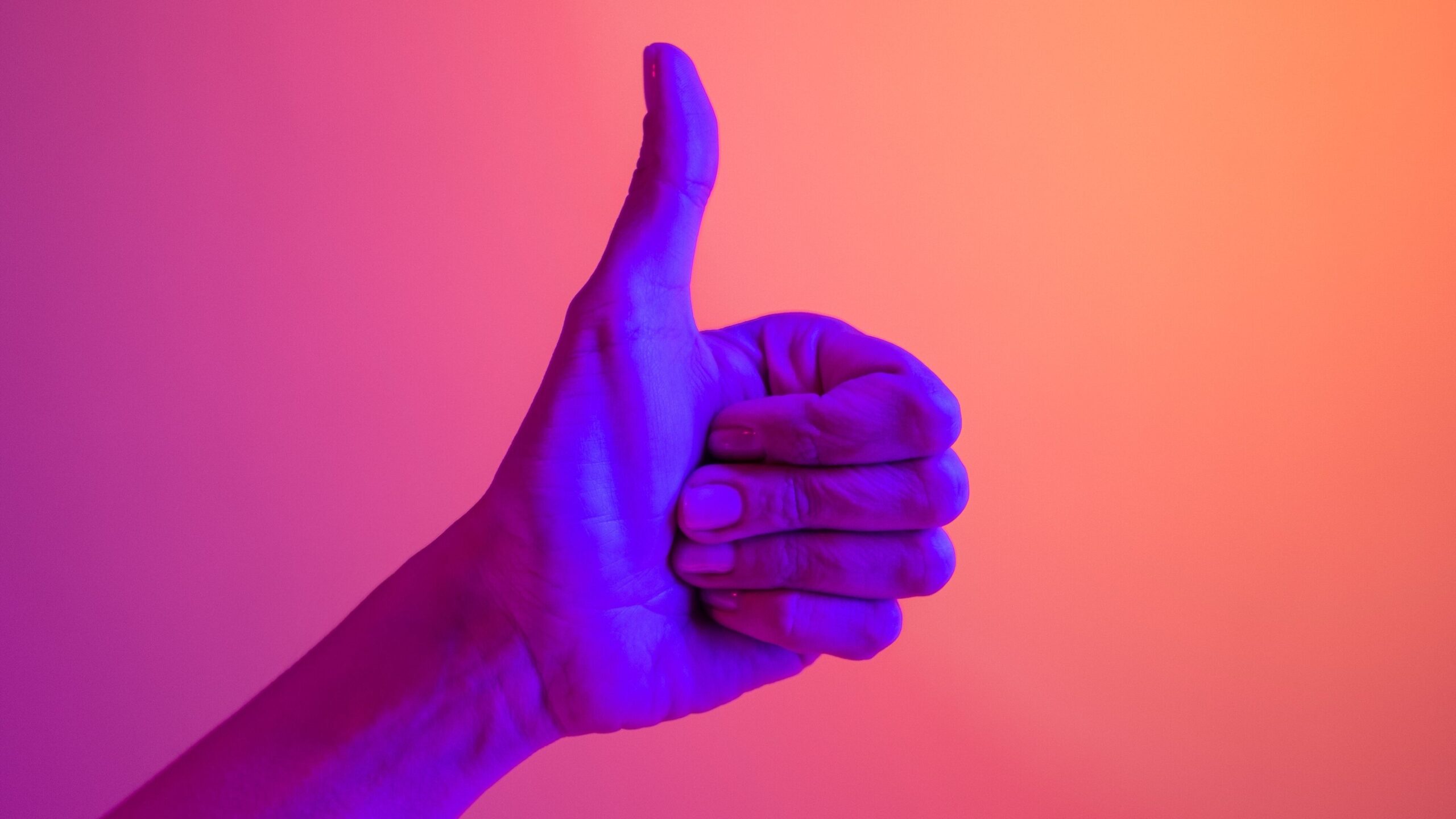 We'd love to hear your thoughts! If you have suggestions on how we can improve this resource site let us know! Email us your ideas at [email protected]